5 tags
Watch
Citizens of No Place author Jimenez Lai talks about his drawing for the Storefront for Art and Architecture exhibition Aesthetics/Anesthetics.
Watch
Sam Jacob (FAT) interviews author Jimenez Lai at  the book launch for Citizens of No Place during the  London Festival of Architecture. 
Watch
Chicago-based architect and author of Citizens of No Place Jimenez Lai has converted London's Architecture Foundation Project Space into a pop-up inhabitable installation made up of a graphic sequences of imaginary worlds entitled Three Little Worlds. It will be up until August 25th. There will be a Citizens of No Place book launch and lecture there on Tuesday, July 3rd at 7pm. For more...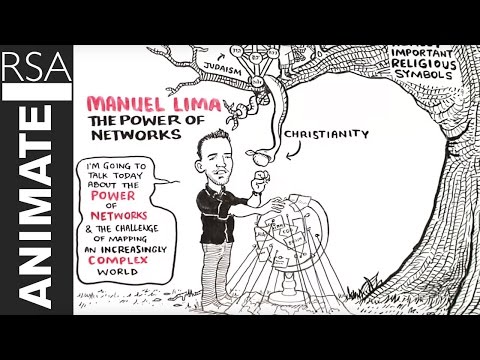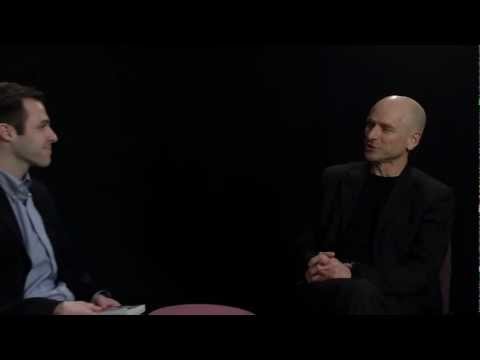 Watch
Congratulation to Jimenez Lai on his 2012 Architectural League Prize for Young Architects and Designers. Lai's groundbreaking architectural graphic novel Citizens of No Place will be released by Princeton Architectural Press on May 9th.
Watch
From the April 1 launch of The Sleepwalkers Box at the MoMA PS1 Performance Dome.  Hisham Bharoocha (Soft Circle) on drums and DFA's Jonathan Galkin on the turntables DFA setlist from the event.